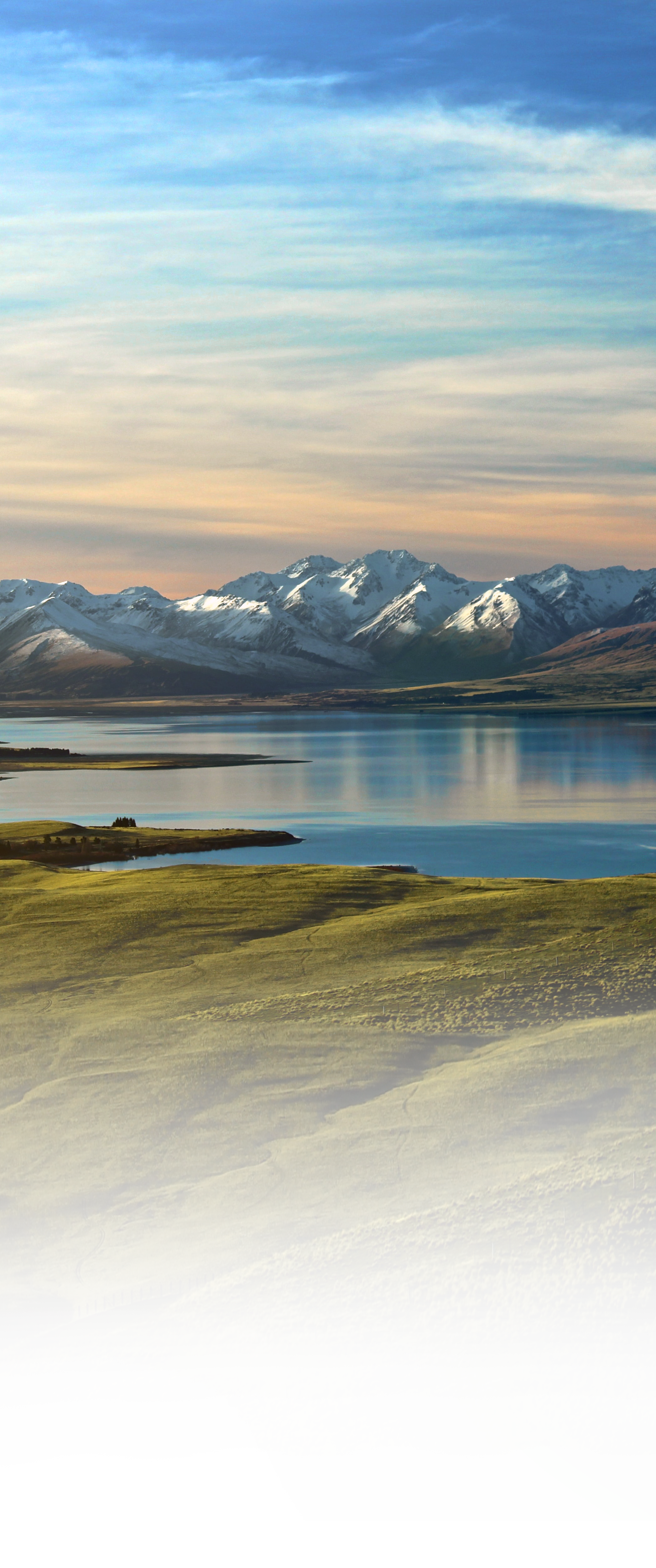 World class dairy nutritional products, made in the deep south of New Zealand.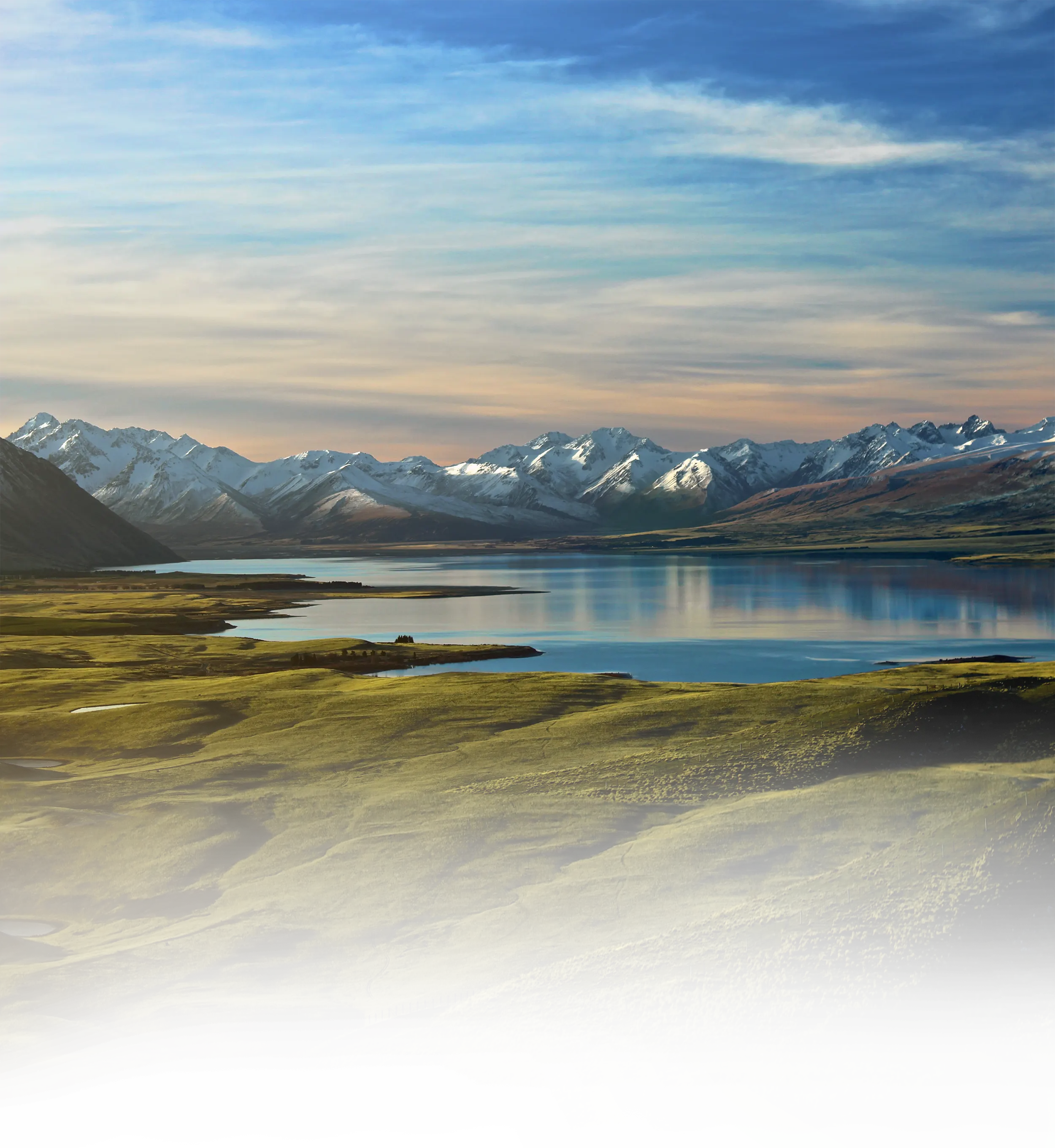 Gentle nutrition, more choice.
Industry leader and innovator Blue River was the first company in the world to develop sheep milk nutrition products using exclusively sheep milk protein.

Today it produces nutritional products using milks from three different species – sheep, goat and cow
Established in 2003, Invercargill-based Blue River began as a manufacturer of sheep milk products. Reborn in 2015 when purchased by the Chen family who had over 40 years experience in the dairy industry, Blue River is now recognised as the biggest sheep milk nutrition brand in China.


Blue River is part of the wider Blue River Group stretching across New Zealand, Europe and China.